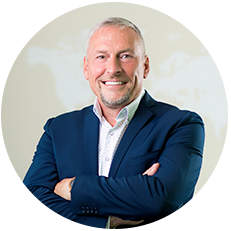 Ing. JIŘÍ TUREK
Managing Director

At Pure Bohemia, s.r.o. I have been working for nine years. I like new challenges, so when, by coincidence of unexpected circumstances, an offer came in the form of the purchase of an industrial hall with a chemical focus, I couldn't help but accept it. I like to connect various business plans and establish new business connections. The operation in Louny enabled me both.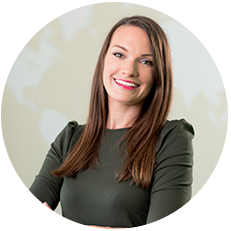 Mgr. ANDREA MINAŘÍKOVÁ
Managing Director

I´ve been working in our family business since 2018. I haven´t only worked abroad for many years, but I also have experience in foreign or domestic trade.
My daily job is to ensure the correct functioning of the whole Pure Bohemia team so that together we can climb higher and higher on the steps of quality, business practice and customer service.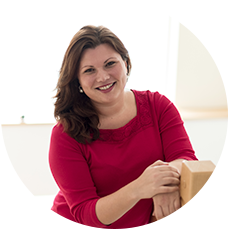 PAVLÍNA KUTLÁKOVÁ
Sales Manager

I am responsible for the proper operation of the sales department. My job is primarily to meet our sales plans, create and maintain business relationships, negotiate with partners, and pricing policy.
I have gained my valuable experience in business and customer service, both at home and abroad. In business, I am in my element. I like new challenges which develop my knowledge and skills and move me forward.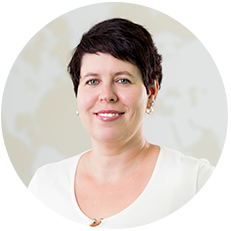 Ing. MARCELA FIEDLEROVÁ, Ph.D.
Technologist/ R&D & Legal Metrology Specialist

My work starts where the routine ends. I work both as a technologist and researcher in Pure Bohemia. I have been working as a researcher for more than 11 years and I can take advantage of my many years of experience in Pure Bohemia, whether in creating new technological procedures for cleaning parts for our customers or in solving non-standard situations within the already established procedures. In addition, I am in charge of all measuring instruments and I take care of them.
My job keeps moving me forward professionally and each new goal is a challenge for me.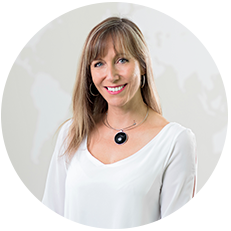 PETRA BOUDOVÁ
HR Specialist – Bookkeeper

My task is to ensure complete HR processes, system support of the HSE, ISO 9001, ISO 14001 areas, and make basic bookkeeping operations, such as issuing invoices to our clients or processing invoices from our suppliers.
I have been working in the HR sphere for almost 15 years, at the same time as a quality manager and ISO 9001 internal auditor for 4 years.
It´s a great pleasure for me to support the Pure Bohemia team, our suppliers, clients, job applicants as well as our future colleagues.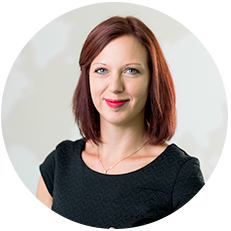 Ing. VENDULA SVOBODOVÁ - on maternity leave
Sales and Purchase Clerk

My job is to take care of customers, from the beginning to the end of the entire order. At request, I will arrange transport there and back, confirm the order and process other related documents. Subsequently, I archive everything so that it is possible to view the completed and dispatched orders later.